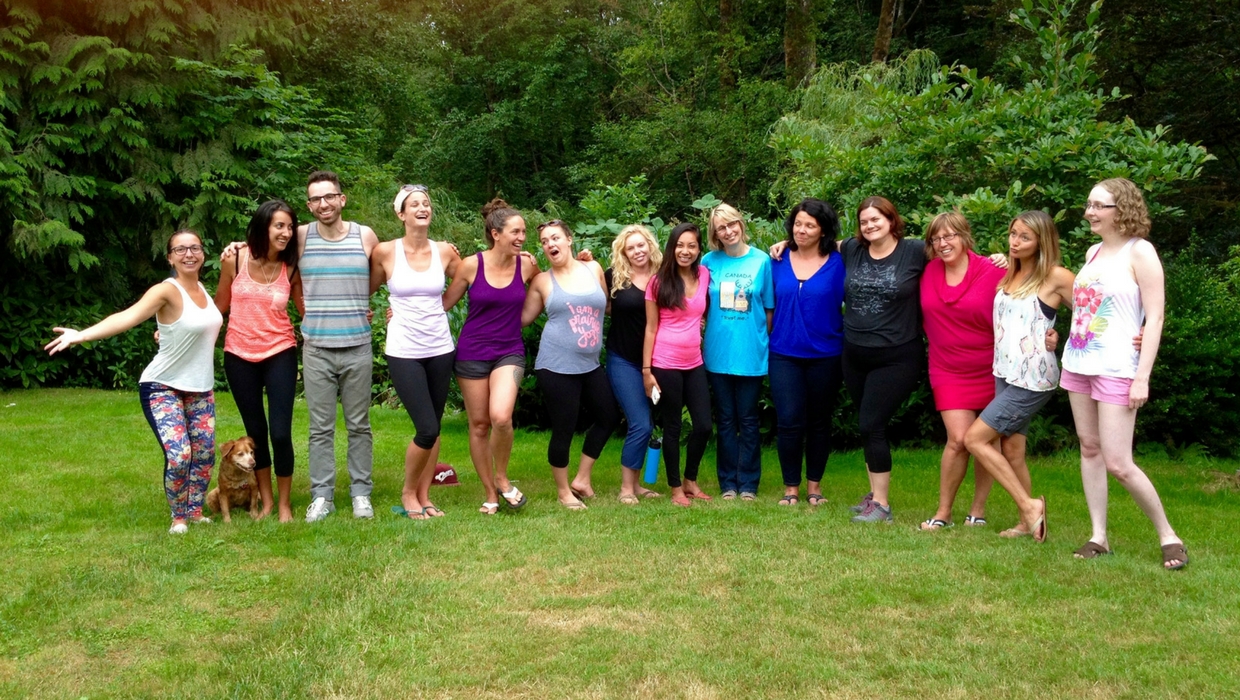 Are you looking to give yourself the gift of healing surrounded by a community of supportive and engaging women? My weekend and day retreats have become a highlight of my work and are the perfect balm for the overworked woman.
If you are looking for inspiration, education, and rejuvenation you can choose a weekend or day retreat option. The weekend retreats are perfect if you need a time-out from your daily responsibilities and the space to concentrate on what your body and soul truly needs to live your best version of life.
If time or budget prevents you from going away for the weekend then my mini day retreats are the perfect option!
At both retreats you'll be guided through a gentle, but invigorating yoga practice and filled up with delicious food, skills, tips, and tricks to make your healthy living goals a reality. You'll end the retreats with a restorative and heart opening yoga class designed to have you leave feeling rested and empowered.
After every retreat you will be equipped with all the support, information, and motivation you'll need to make lasting healthy changes in complete alignment with your goals.
Choose Your Retreat Adventure!