SIMPLIFY YOUR LIFE: LEARN TO COOK BALANCED & HEALTHY MEALS
Learning about how to prepare simple healthy meals can be incredibly overwhelming when faced with all the conflicting dietary information out there. 

This healthy cooking class will provide you with the foundations of balancing healthy menus and give you the hands-on experience of preparing healthy meals, sides, and snacks so that you can leave educated and empowered by your new knowledge and skills. 
This cooking class includes healthy recipes, handouts, kitchen demos, and a taste of delicious and super simple meals you can prepare in under 30 minutes to make your life easier and your body healthier! 
In this cooking class you will be making the following healthy recipes: 
• Curried Squash & Apple Soup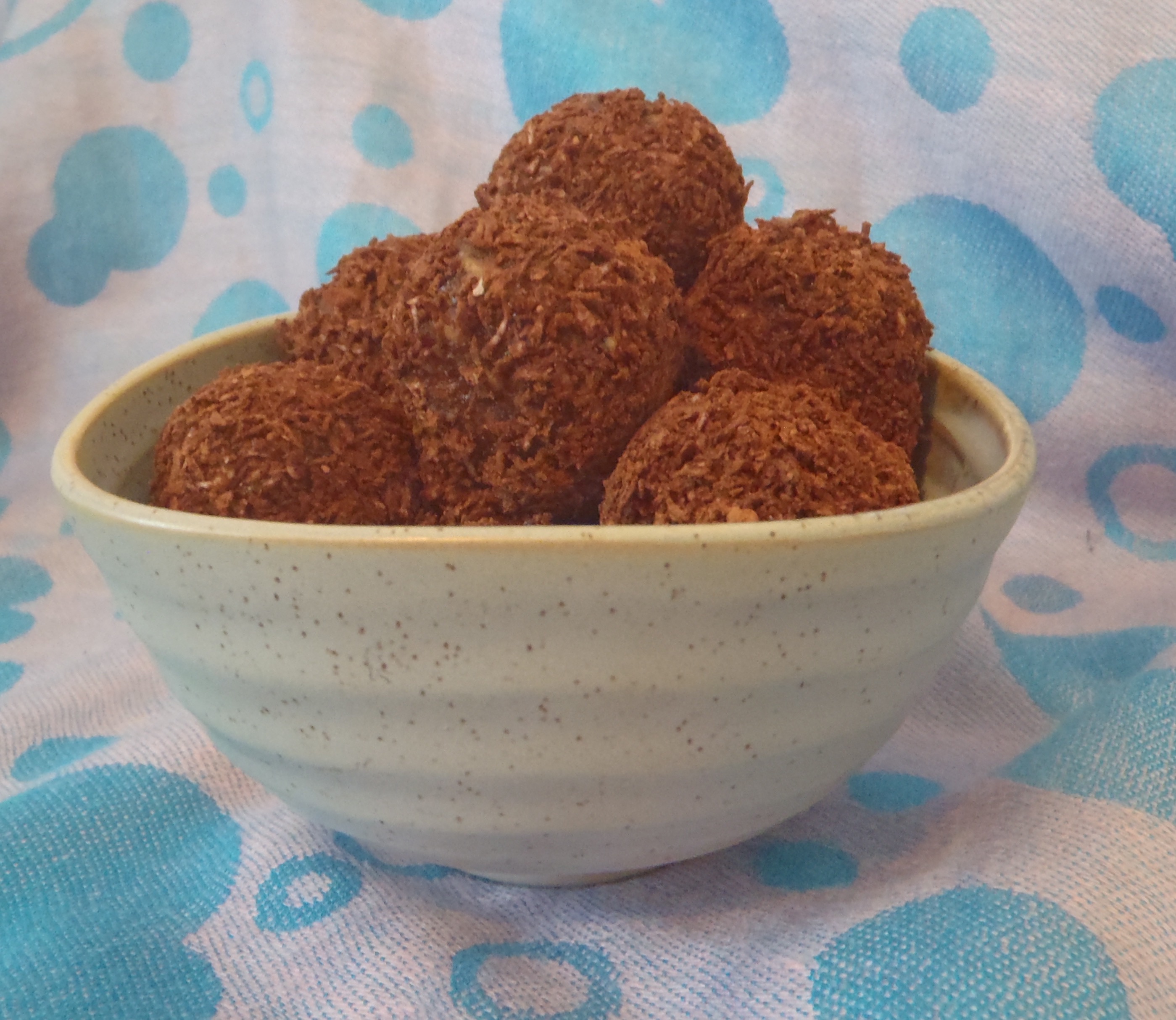 • Wild Rice and Almond Salad 
• Apple Balsamic Vinaigrette 
• Cauliflower Fried Rice 
• Cacao-some Coconut Balls 
• Cinnamon Chocolate Chip Banana Muffins
Specifics: This simple, healthy lifestyle cooking class is for up to 10 people and runs for approximately 2 hours. All groceries, aprons, and specialty equipment will be provided. Please bring Tupperware or mason jars for leftovers. 
Investment: $50/pp 
Date: January 28th, 2019
Location: nela's kitchen, 157 Hampton Rd. #500, Rothesay, NB
Time: 6:30pm – 8:30pm