SAVE TIME IN THE KITCHEN: BAD A$$ BATCH COOKING CLASS
With warm summer nights (hopefully) just around the corner, dedicating an evening or an afternoon to preparing meals and snacks for the week is an amazing way to save you time in the kitchen so you can put more of your boundless energy towards the activities you love. In this class you'll learn some batch cooking basics along with some delicious recipes that you can incorporate into your batch cooking repertoire. 
Some of the vegetarian-friendly recipes we'll be creating include: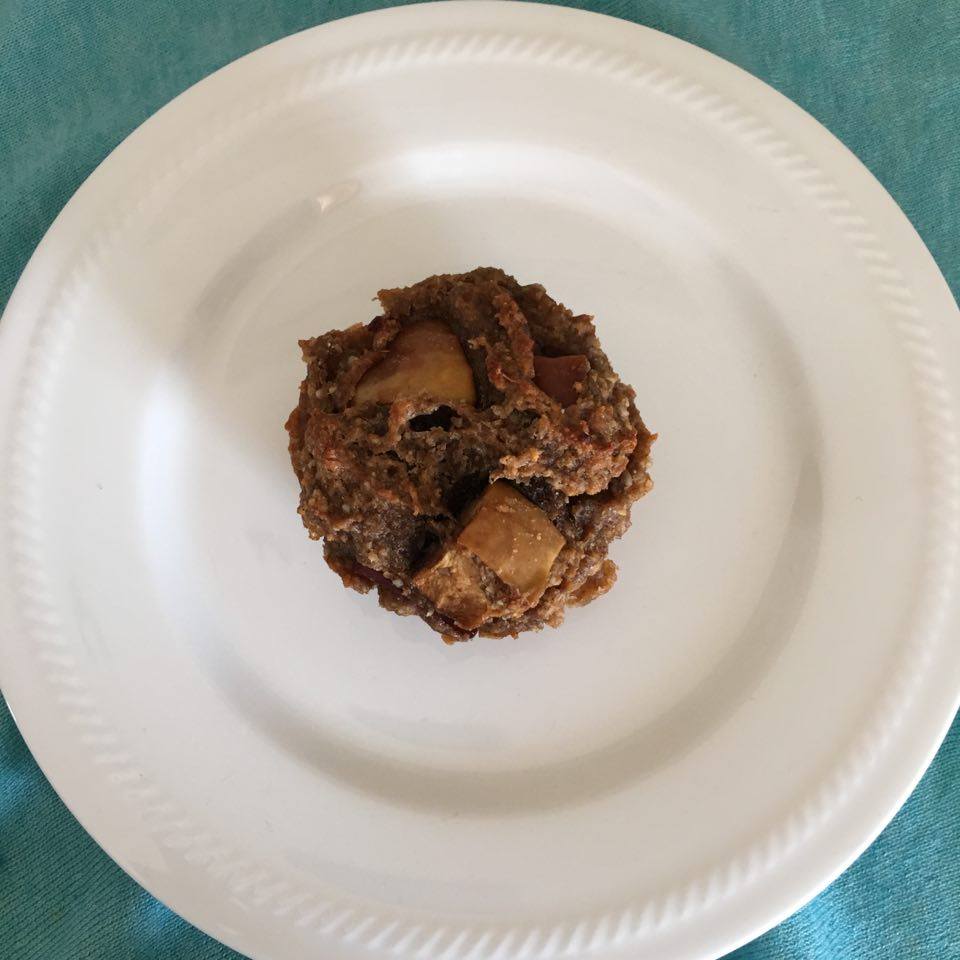 • Veggie Egg Cups to Go  
• Crunchy Spiced Homemade Granola 
• Lemon Lentil & Wild Rice Soup
• Mexican Style Quinoa Salad Jars  
• Creamy Dreamy Avocado Ginger Lime Dressing 
• Gluten-Free Banana Ginger Muffins
Specifics: This batch cooking class is for up to 6 people and runs for approximately 2 hours. All ingredients, utensils, and aprons will be supplied. Please bring Tupperware or mason jars for leftovers. 
Investment: $50/pp 
Loction: nela's kitchen, #500 157 Hampton Rd., Rothesay
Date: Monday, June 17th, 2019 
Time: 6:30pm-8:30pm