FAMILY FAVOURITES: EASY, DELICIOUS MEALS & SNACKS COOKING CLASS
Are you looking to incorporate more healthy meals that will still be kid approved? Want to introduce your kiddos to some basic kitchen skills and encourage them to try new foods?
I've put together a great basic cooking class that will help you get some ideas for family-friendly and school-safe meals and snacks! It's a great opportunity to spend time as a family and to expose the next generation to all the fun that can be had in the kitchen. Healthy relationships with food and cooking start at a young age, so why not get together in the kitchen now to try some new recipes?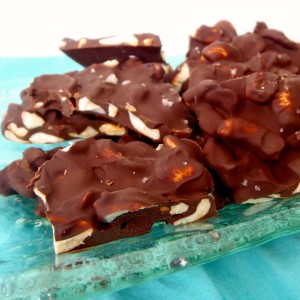 In this family-friendly cooking class you will be:
• Building Your Own Rice Wraps w/ No Peanut Peanut Sauce or Sweet Chili Sauce
• Build Your Own Flatbread Pizzas w/ Homemade Pizza Sauce
• School-Safe Granola Bars
• Sneaky Healthy Double Chocolate Fudge Cookies
• School-Safe Energy Balls
• Seasonal Family Favourite Soup or Stew!
Specifics: This family-friendly cooking class in Saint John is for up to 6 people and runs for approximately 2 hours. Bring Tupperware or mason jars for leftovers.
Location: nela's kitchen, Rothesay
Date: 
Time: 6:00pm to approximately 7:30 pm
Investment: $50/pp