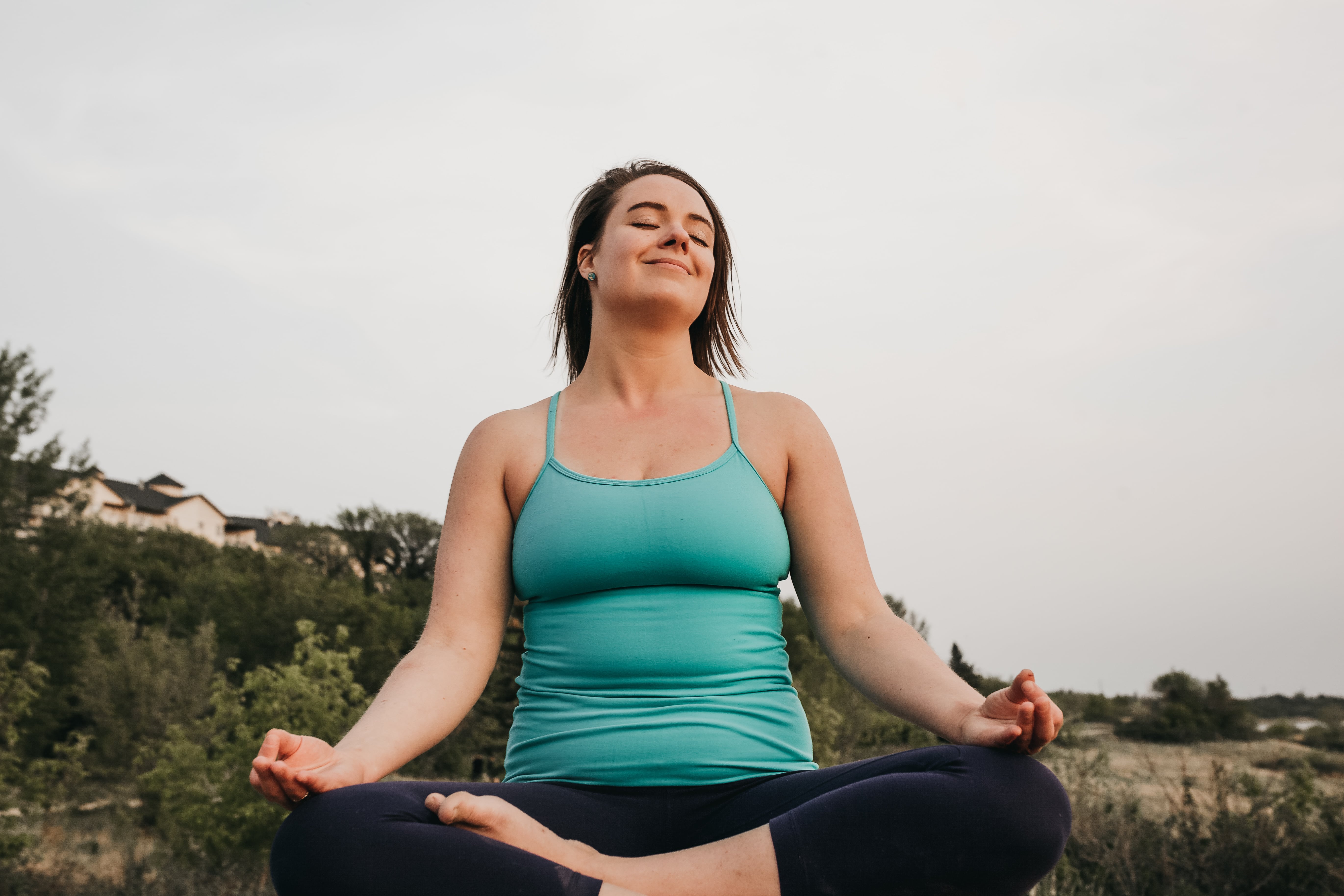 My name is Caitlin and I am a Holistic & Culinary Nutritionist and Yoga teacher who focuses on healing the body through gentleness, self-compassion, the latest nutrition research, and time-tested, evolution-based dietary concepts. Creating space for healing at wellness retreats, cooking classes, and live workshops is my passion!
I make my home on the traditional unceded and unsurrendered territory of the Mi'kma'ki, Wabanaki Confederacy, and Wolastoqiyik Wahsipekuk (Maliseet oralso Welastekwewiyik or Welustuk) people in Saint John, NB.
I know that it can be hard to navigate the conflicting information on health and wellness that seems to be changing daily. That's where I come in! Let me guide you through the overwhelming info to help you find your individualized plan for healing. When you give your body what you need and take away what can cause harm, you no longer have to fight with your body to achieve your health and fitness goals. My services are can be claimed by clients living in New Brunswick through all insurance providers except Blue Cross & Industrial Alliance.
You will start to naturally stabilize your mood, hunger signals, and energy so that you can stop focusing on dis-ease and discomfort, allowing you to live a life free from anxiety, bloating, fatigue, hormonal imbalances, and dull, lifeless skin.
Click here to check out my coaching packages so you can start creating your life of boundless energy, glowing skin, and awe-inspiring confidence! Or keep reading for more information!
Wake up in the morning still exhausted even though you've had 8+ hours of sleep?
Get super bloated or gassy after eating or suffer from chronic constipation or diarrhea?
Avoid putting yourself out there, say by singing karaoke, or taking risks, like accepting a new and exciting job opportunity, because your anxiety keeps your paralyzed?
Ever cancel plans at the last minute because the thought of making conversation with new people fills you with an overwhelming sense of apprehension and dread?
Feel like you should be in the prime of your life, but you're just too tired to take advantage of all the adventures and excitement that should be coming your way?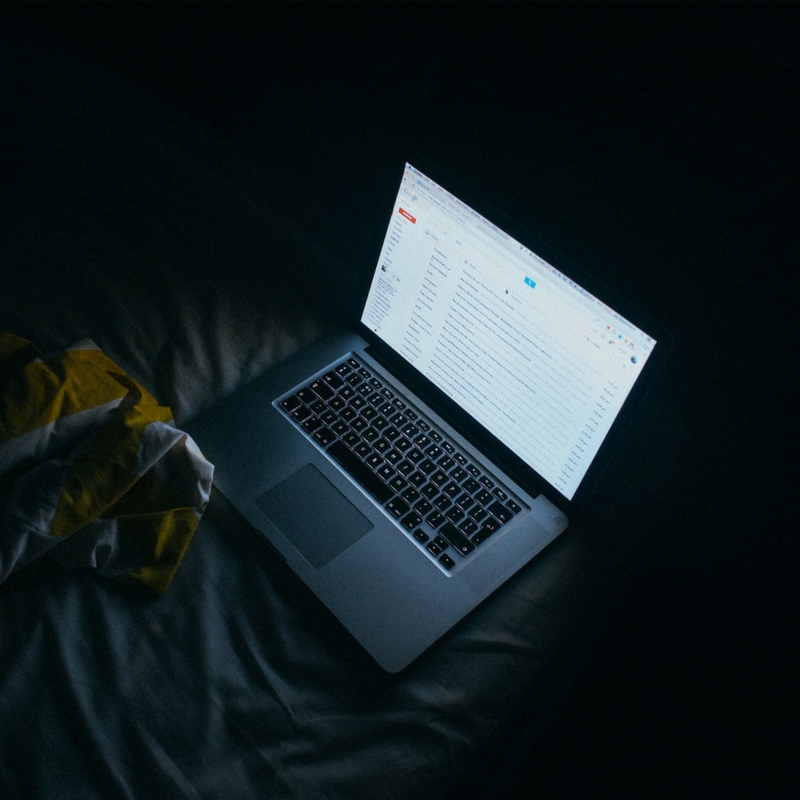 Ever sat down in the afternoon to take a break and realized you've spent the last 6 hours binge-watching TV shows you don't even particularly enjoy because you're just too exhausted to do anything else?
Ever felt completely out of control of your life due to compulsive behaviours and actions, say by abusing laxatives or eating every single piece of chocolate in the house?
Ever wished that your life could be different? That you could have more energy, focus, joy, and excitement every day?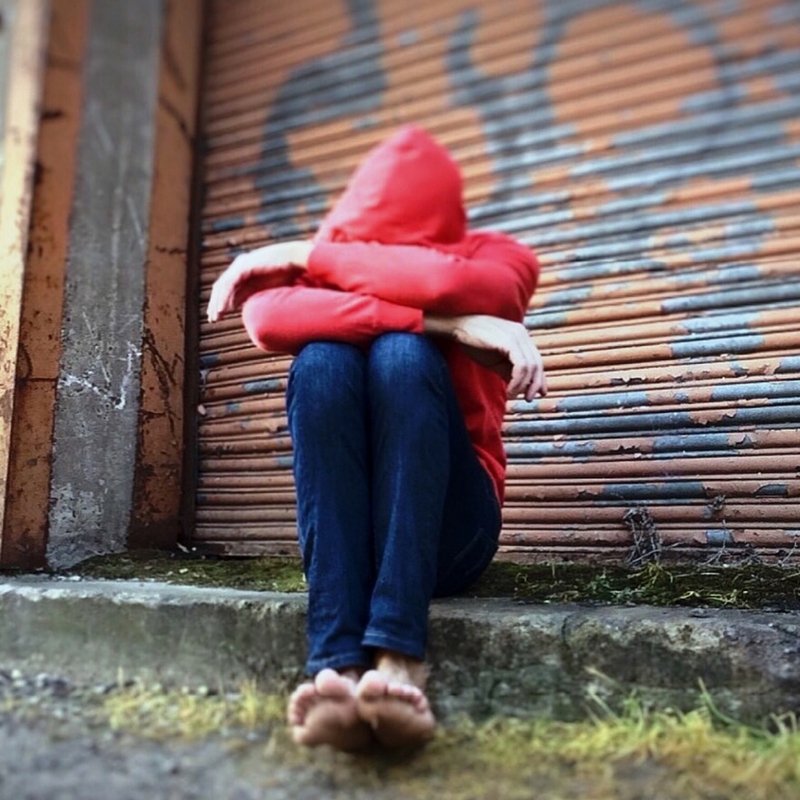 Too anxious to open those emails from your boss, friend, colleague, or loved one because you just can't face what may be inside?
Constantly putting off really living your life because you run countless scenarios in your head of what could happen if you try?
Tired of people telling you there's nothing wrong with your low energy levels and your body when you know that something is just not right?
READY to reconnect with your body to take control of your health once and for all?

If you answered yes to any of the above questions, I've been exactly where you are and I'm here to help you reconnect with, and upgrade, your life by harnessing the healing power of food, self-love, body compassion, and restorative movement. 
It's too likely that you feel stuck in a rut because you're simply too tired, too anxious, or feel too sick to try reaching for anything more. That's where I come in! I've felt the bleakness of a life of pain, anxiety, and exhaustion stretching out before me and struggled with tons of different diets and exercise programs in an attempt to just feel right.
Through tons of research and hands on experience, I've come up with a personalized, simple, and effective approach to rebalancing the body and mind to help you achieve the boundless energy, glowing skin, balanced hormones, and healthy body that you've always thought was beyond your reach.
Together we can get the root cause of the issues preventing you from living a life of new adventures and experiences, boundless energy, and the courage to live life outside your comfort zone.
You will learn to focus on compassionate healing, cultivating self-care routines, and increasing self-love and acceptance, just as you are. From this place you will be able to build a solid foundation of healing foods & nutrition, an anxiety soothing mindfulness practice, and learn how to move your body in a way that fills you with happiness and strength. Finally, you will come to a space where healing your body through gentleness and patience sets you up for lasting health because you will have the tools to draw upon whenever you need to bring yourself back into balance.
If you're sick and tired of feeling sick and tired, take a look below at the programs and coaching packages I offer to find the perfect fit for your needs so that we can get started on building your solid foundation for lasting health. By the time we're finished, you'll have enough energy, motivation, and love for your body that no one, especially that negative little voice in your head, will be able to hold you back.
Click Below to Find Your Perfect Fit!
Fully Nourished Coaching Packages
These packages are designed to give you all the support, tools, guidance, recipes, and empowerment you need in order to build the body, health, and life that you've always dreamed of. We will focus on incorporating small, meaningful, lasting changes that will pay off huge dividends in the long run. Each Personalized Wellness Plan is tailored to your specific needs to help you create your vision of lasting health and happiness. Start your healing journey today!
Love Your Healthy Self Nutrition Program
This 28-day program is specifically designed to help you implement healthy lifestyle habits and dietary practices in your life so that you can start living a life full of boundless energy, glowing skin, and flat bellies. It's run as a group program with live components (yoga, cooking classes, Q & As, and meditations) so it's a great option for a budget-friendly support system. I run these challenges twice a year, so there are tons of chances for you to join in the fun!
Small Group Coaching
My small (no more than 10 folks!) group coaching sessions are designed to give you a solid foundation from which to build your best diet. If you're confused about the "right" way to eat (spoiler alert: there's no ONE way to eat that works for everyone) and trying to eat "healthy," but not seeing any changes in your physical, mental, and digestive health then you may need some support and guidance to help you figure out where you need to adjust your diet. Get rid of the stress surrounding HOW to eat and learn the foundational, guiding principles that will give you the freedom to choose the foods that best serve your body and your goals!