STAY GROUNDED: HEALTHY SEASONAL COOKING CLASS
In the winter months it's great to cook with seasonally appropriate foods such as root vegetables, winter squashes, and lots of spices to help us stay grounded and warm throughout the long, cold months.
The following recipes take advantage of in-season produce and warming spices such as cinnamon & ginger to create simply delicious meals and snacks. Adding a dash of summer freshness with lime and avocado keeps this menu from being too heavy, without breaking the bank on too many out-of-season items. Combining hearty, grounding foods with a touch of fresh produce or citrus is a great way to stay balanced and healthy all winter long.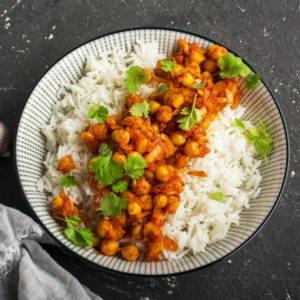 In this cooking class you will be making:
• Get Rooted Chana Masala (Chickpea Curry)
• Seasonal Sweets & Beets Soup
• Gluten-Free Spiced Fish Cakes
• Super Simple Guacamole
• Roasted Squash & Beans with Ginger Lime Dressing
• Gluten-Free Chocolate Custard Tart with Coconut Milk Whipped Cream
Specifics: This cooking class in Rothesay is for up to 10 people and runs for approximately 2 hours. Bring Tupperware or mason jars for leftovers.
Location: nela's kitchen, Rothesay
Date: November 18th, 2019
Time: 6:30 to 8:30 pm
Investment: $50/pp 3 SPOTS LEFT!!