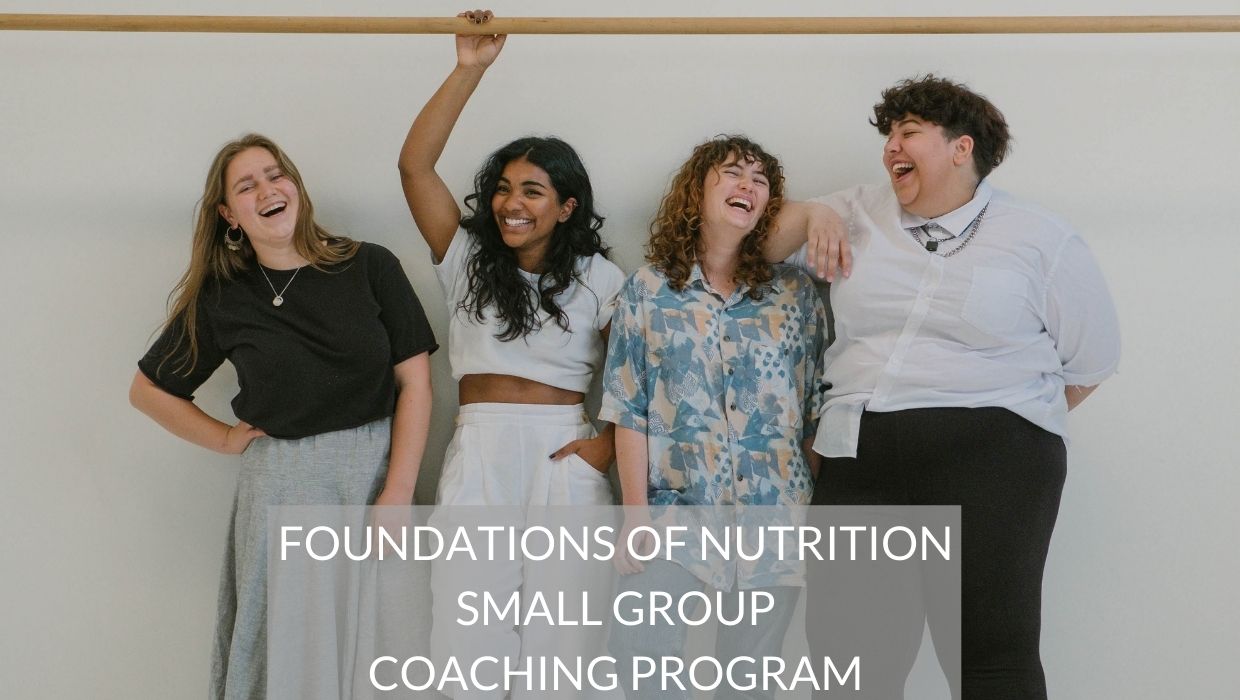 Small Group Nutrition Coaching Packages
Why Choose Group Coaching?
Member of The Academy of Naturopaths & Naturotherapists of Canada. Now offering receipts for all N.B., Quebec, P.E.I, & Newfoundland Health Insurance Providers except Blue Cross & Industrial Alliance
Are you confused about all the conflicting information online & in the media about the best way to eat for health?
Are you looking for simplicity + actionable steps when it comes to learning about nutrition?
Do you want support, accountability, education, & empowerment to make the best decisions for your nutrition goals?
Are you looking for general, time-tested nutrition principles, without a fad diet in sight? 
Are your looking to build supportive connections with other folks on the same health journey as you?
I found Cait when I was in need of some serious support. After spending some time really exploring her website and getting an idea about her beliefs and values around treating food as medicine I realized that she was exactly what I needed. My journey included osteoarthritis, a hip replacement, surgery for severe endometriosis and then preparation for fertility treatments. She guided me through each phase of my health and food journey and taught me that above all developing a healing relationship with food started simply with someone who was willing to hear you and believe in you. That someone is Cait.
Kirsten R.

My small (no more than 10 folks!) group coaching sessions are designed to give you a solid foundation from which to build your best diet.
If you're confused about the "right" way to eat (spoiler alert: there's no ONE way to eat that works for everyone) and trying to eat "healthy," but not seeing any changes in your physical, mental, and digestive health then you may need some support and guidance to help you figure out where you need to adjust your diet.
Get rid of the stress surrounding HOW to eat and learn the foundational, guiding principles that will give you the freedom to choose the foods that best serve your body and your goals! 
The next round of the Foundations of Nutrition Group Coaching sessions starts Tuesday, February 8th until March 1st, 2022. Our calls will be an hour from 7:00pm AST (6:00pm EST)- 8:00pm AST (7:00pm EST).  
Click below to join now for $175 or keep reading for all the details!
Caitlin is my happy place.  I instantly picked up on her presence, passion, and vitality when we first met.  What's special and rare about Caitlin is her ability to listen openly, non-judgmentally, and whole-heartedly.  I never felt like I had to "pretend" with Caitlin.  She truly listened and coached me in a way that made space for my health and spirit to gently and gradually experience vitality again.
Kim West

Understand how to eat for balanced moods and energy
Feel empowered to make the best decisions for your changing physical needs
Be confident that you're eating the best foods for your long- & short-term nutrition goals
Understand the basic framework of how to to eat for long-term health
Understand the basics of anti-inflammatory eating
I began my journey with Caitlin in November of 2019, I wasn't sure about doing this – with Christmas right around the corner. But after talking with Caitlin, we decided to jump in anyway. Caitlin is a complete wealth of information, and if she can't answer you right away, she does her research and gets back to you. She is very caring and encouraging – always checking in and making suggestions. Thanks for everything Caitlin!!
Wendy Palmer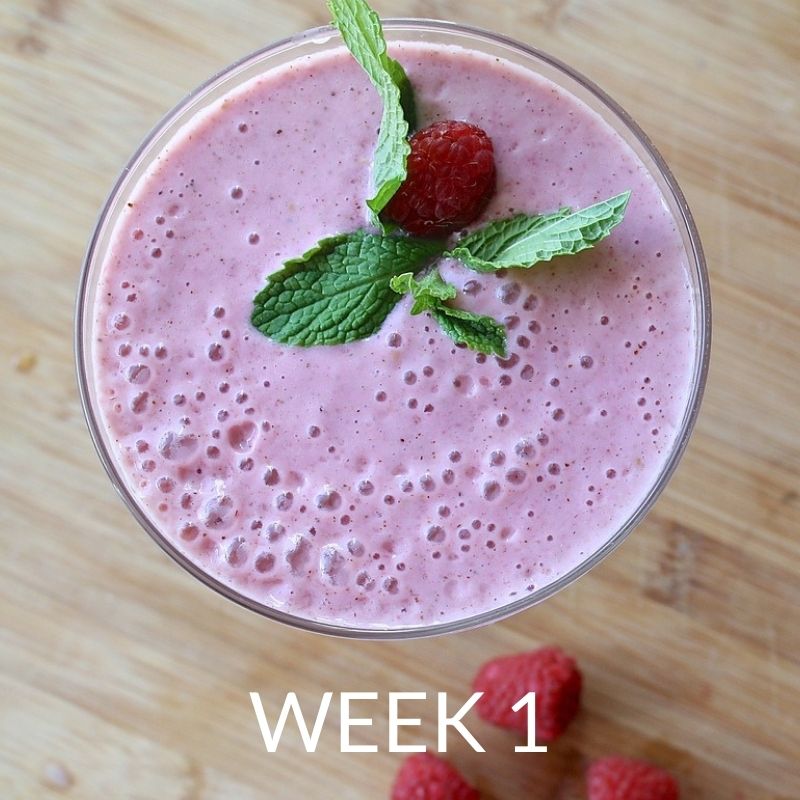 Blood Sugar Balance For Energy
What are "macronutrients"?
What is blood sugar & why should I care?
How to combine foods for proper energy balance
Balancing blood sugar for mental health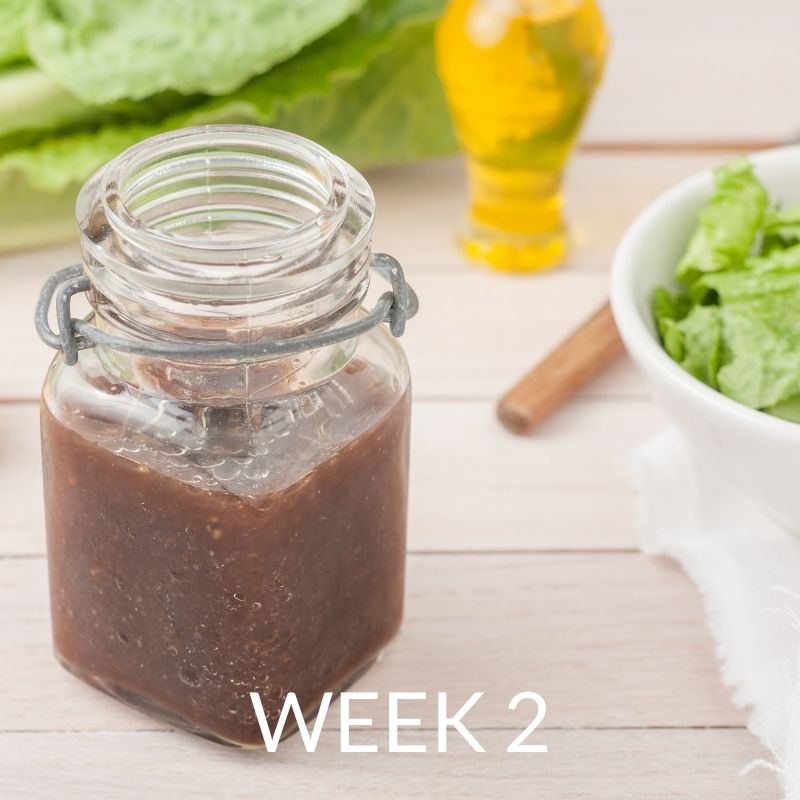 Introduction to Healthy Fats
Role of the RIGHT fats for optimal brain health & cellular function
Inflammatory vs. Anti-inflammatory Fats
How to swap out your oils 
How to best use them in your kitchen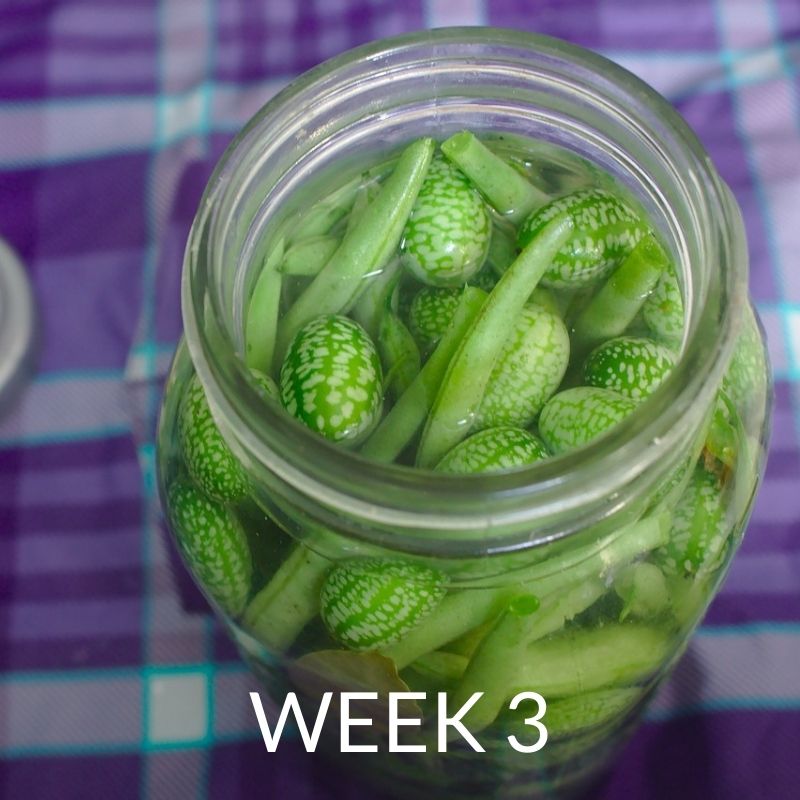 What's the Deal With Probiotics?
Why are they crucial for optimal gut health & immune function?
Where do I find them in the diet?
Basics of Anti-Inflammatory Eating
What foods can provoke inflammation in the body? 
What foods & herbs can modulate the inflammatory process?
How to put together a balanced plate
Next steps & maintenance!
The next round of the Foundations of Nutrition Group Coaching sessions starts Tuesday, February 8th until March 1st, 2022. Our calls will be an hour from 7:00pm AST (6:00pm EST)- 8:00pm AST (7:00pm EST). 
Click below to join now for $175 or keep reading for all the details! 
Caitlin has been amazing. The amount of information, recipes and cool stuff she managed to pack into my time with her was incredible and I highly recommend. She has definitely opened my eyes up to another world of food where I can still eat yummy things that are really good for my health as well.
Gemma Gosden

Each small group nutrition coaching program includes: 
4 recorded videos, released weekly that cover the week's theme in detail.

These recorded sessions are designed to be watched prior to our weekly Q & A sessions. They are each roughly one hour in length and focus on the foundational nutrition topics: Blood Sugar Balance, Healthy Fats, Probiotics For Health, and Anti-Inflammatory Eating that we are focusing on for the program. 
4 weekly, 1-hour live coaching sessions via Zoom

where

we can have a group discussion about how to incorporate the principles discussed in that week's module into your life and answer all questions relevant to the topic. I suggest writing down any questions as you watch the module videos and bringing them to our chat. The first module will be released February 4th to prep for our first live session on February 8th. 
Handouts related to the week's theme + relevant recipes 
Weekly Action Step Exercises to help you incorporate the lessons from our session into your life in a sustainable way 
Access to the private Facebook group where you can connect with a new community, offer each other support and advice, ask each other questions, build a community of like-minded friends, and share your experiences, recipes, or struggles. 
In my years of coaching 1:1 and running nutrition programs I've found that the power of a small community in terms of providing accountability, implementation, and success with my clients' health goals is invaluable!
Keeping the groups small and focused on specific topics will allow us to dive deep into the information, while providing one another the support and accountability that can make all the difference in terms of sticking to your goals long-term. 
The next round of the Foundations of Nutrition Group Coaching sessions starts Tuesday, February 8th until March 1st, 2022. Our calls will be an hour from 7:00pm AST (6:00pm EST)- 8:00pm AST (7:00pm EST). 
Click below to join now for $175 or keep reading for all the details! 
Caitlin was an excellent coach and I found her to be very knowledgeable in nutrition. Her feedback was very detailed, constructive, and very encouraging. Her response time and feedback to my emails and coaching call questions were always prompt and pleasant. She willingly shared extra resources, links and tips and tricks to help me with my accomplishments. Her personality and spirit as a coach really shone through! I was very appreciative of having her as a coach and mentor! 
C.R.

What is the weekly time commitment for group coaching?
Each week we will have a module video of about 1 hour, a 1-hour live group coaching session (recordings will be available but it is HIGHLY encouraged that you attend live) plus weekly Action Steps to help take the lessons from our sessions into the real world, which take 10-30 minutes. Learning to set aside time for self-care, including cooking nourishing meals and tending to your mental & physical health is an important part of the process.
However, my process is all about building small habits one-at-a-time so that they are sustainable and easy to incorporate, so even five minutes a day can make a big difference over the long term!
The next round of the Foundations of Nutrition Group Coaching sessions starts Tuesday, February 8th until March 1st, 2022. Our calls will be an hour from 7:00pm AST (6:00pm EST)- 8:00pm AST (7:00pm EST).
How much does group coaching cost?
The investment for 4-weeks of group coaching is $175, making it an affordable option for those who want to learn more about health and nutrition, but for whom a personalized coaching package may not be financially viable. Investing in your physical & mental health doesn't always show monetary returns immediately, but the benefit you will receive from feeling strong, confident, healthy, & happy in your body is worth the short time & monetary investment in the long term. 
Can I claim these sessions through my health insurance?
As a member of the Academy of Naturopaths & Naturotherpists of Canada, if you have New Brunswick, Quebec, PEI, or Newfoundland Health Insurance (excluding Blue Cross or Industrial Alliance) then I can issue receipts for the individual appointments that you can submit to your insurance company so long as you have coverage for a Naturopath or Naturotherapist. Most companies include them under one heading, so as long as you have Naturopath coverage, I can issue you a receipt.
Do I have to share my personal health struggles? 
There are absolutely no requirements or expectations that you share personal information or struggles with the group. You can share as much or as little information as you like. I will send a short nutritional intake form to all participants upon joining the group, but the contents will stay confidential between you and I. 
Who shouldn't join a group nutrition coaching program?
This group nutrition coaching session isn't a good fit for those looking for personalized nutrition coaching and wellness planning or who want to do a deep dive into their own personal health needs. 
This program also isn't a good fit for those whose primary focus is weight loss. While participants may lose weight upon incorporating the dietary changes, we will not be discussing weight loss in any of the sessions nor will it be a primary (secondary, or tertiary) goal of my recommendations. We are focused on making small, but meaningful shifts to the way that we eat to promote ease and comfort around food. 
How many people are in each group nutrition coaching program?
Each group is limited to 10 participants maximum to allow for deep connection and opportunity for discussion. 
Caitlin is dedicated and well-informed on all aspects of nutrition and natural health. I look forward to each appointment at Nourished because this woman is a positive force for change!
Amanda Slinger
Click below to join now for $175! Or send an e-transfer to caitliniles@live.com
Cart Closes February 5th at Midnight!