NOURISHING VEGETARIAN MEALS COOKING CLASS
Creating nourishing vegetarian meals has never been easier! By using fresh ingredients, simply prepared, and jazzed up with healing herbs and spices you can build a healthy body from the inside out. These recipes are filled with fresh, nutrient-dense foods to help you nourish yourself and your family no matter the season. Simple to make, delicious to eat, come to this class and learn the skills to wow your friends and family.
Some of the vegetarian-friendly recipes we'll be creating include: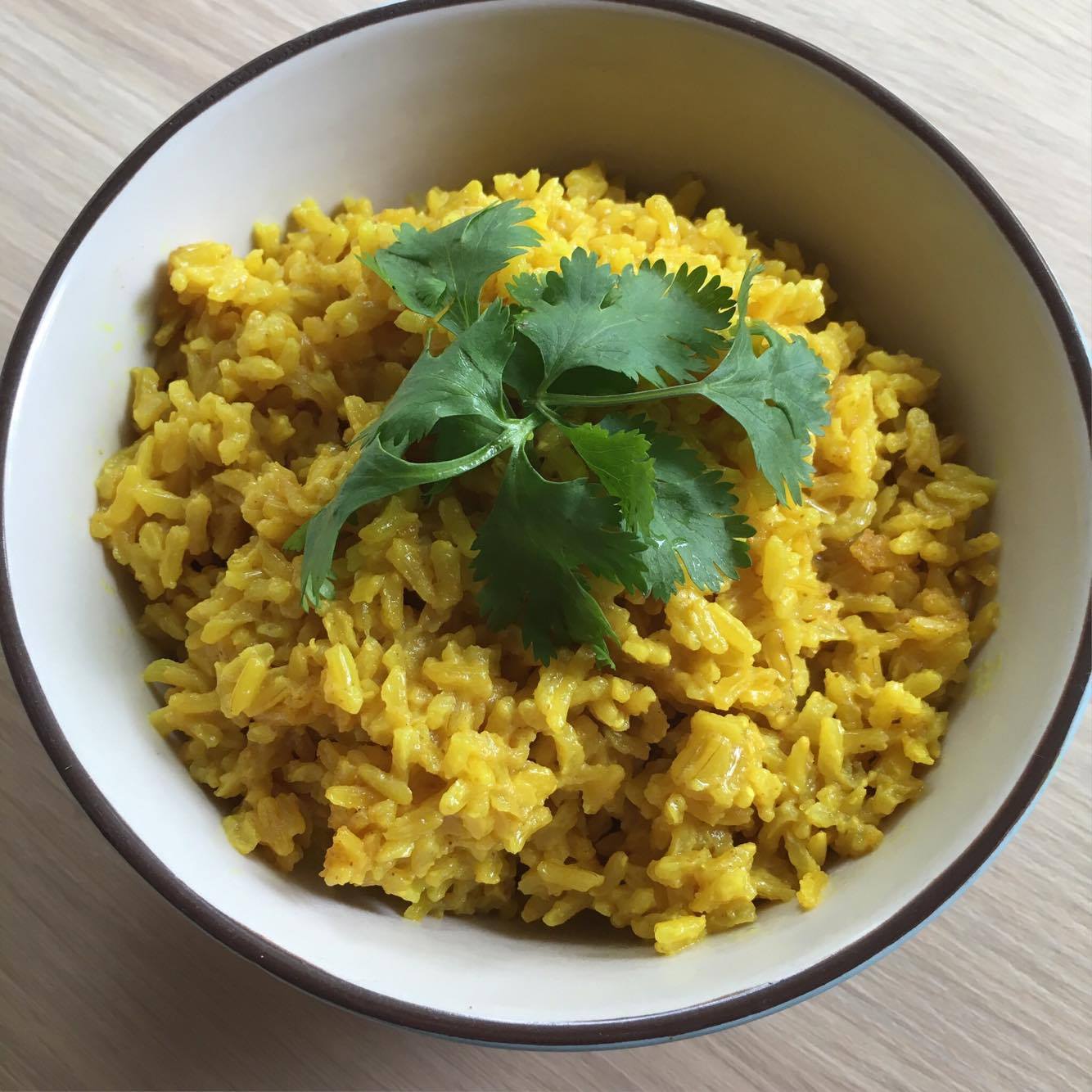 • Creamy Dreamy Vegan Mushroom Soup 
• Warming Buddha Bowl w/ Turmeric Coconut Rice 
• Magical Miso Maple Dressing
• Curried Lentil & Brown Rice Bake
• Grain-Free Chocolate Chip Almond Butter Cookies 
• Chocolate Pecan Coconut Clusters
Specifics: This cooking class on warming vegetarian meals for winter is for up to 10 people and runs for approximately 2 hours. Please bring Tupperware or mason jars for leftovers. 
Investment: $50/pp + tax 3 SPOTS LEFT!!! 
Date: February 27th, 2020
Location: nela's kitchen, 157 Hampton Rd #500
Time: 6:30pm-8:30pm
If you would prefer to pay by e-transfer please email caitilniles@live.com to get set up.