ONE DAY OF CLEAN EATING:
LEARN TO COOK WITH HEALTHY FATS!
This hands on cooking class is one of my most popular! It's designed for you if you're interested in learning about what one day of clean eating looks like and how to make it happen as easily as possible. You will also learn about the role of healthy fats, such as almond butter, in the diet for promoting neurological health, glowing skin, balanced energy, and stable weight. Cooking with coconut oil and other healthy fats has never been easier!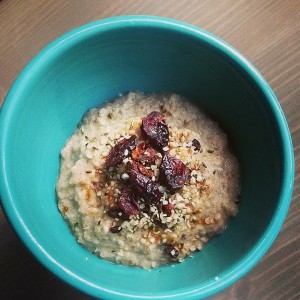 Some of the recipes we'll be making in this class include:
• Overnight Ginger Quinoa Porridge
• Rice Wraps w/ Pan Cooked Shrimp
• Glory Bowl Dressing
• Chicken Lemon Rice Soup
• Walnut Brain Boosters
• Almond Hemp Chocolate Brittle
Specifics: This cooking with healthy fats class is for up to 10 people and runs for approximately 2 hours. All groceries, aprons, and speciality equipment will be provided. Please bring Tupperware or mason jars for leftovers.
Investment: $55/pp + tax
Location: nela's kitchen, 57 Hampton Rd #500
Date: Thursday March 5th, 2020
Time: 6:30pm to approximately 8:30pm
You can sign up online below or email caitliniles@live.com to set up an e-transfer to reserve your spot.