LEARN TO COOK HEALTHY INDIAN FOOD COOKING CLASS
Do you love the complex flavours of Indian food? Are you looking to expand your culinary skills? This healthy cooking class is for you! We'll be preparing some of the most popular and delicious Indian dishes that you're likely already familiar with and giving them a healthy tweak, without compromising flavour!
Grab a friend, partner, or one of your kiddos and come join this hands-on cooking class! Bring some brightness into the damp spring evenings with the spicy awesomeness of Indian.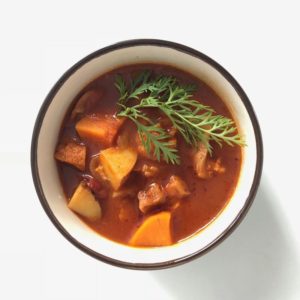 In this vegetarian cooking class you will be making:
• Veggie Pakoras
• Chana Masala (Chickpea Curry)
• Masoor Dal (Lentil Curry)
• Vegetarian Butter "Chicken"
• Aloo Tiki (Spiced Cauliflower & Potatoes)
• Gluten-Free Chapati 
• Kaffir Lime Coconut Rice 
• Fresh Raita 
Specifics: This plant-based cooking class in Saint John is for up to 10 people and runs for approximately 2 hours. Bring Tupperware or mason jars for leftovers.
Location: nela's kitchen, Rothesay
Date: Thursday, April 30th, 2020 
Time: 6:30pm to 8:30 pm
Investment: $55/pp + tax