LEARN TO COOK HEALTHY THAI COOKING CLASS
Do you love the intricate flavours of Thai? Are you looking to expand your culinary skills? This healthy cooking class is for you! We'll be preparing some of the most popular and delicious Thai dishes that you're likely already familiar with and giving them a healthy tweak, without compromising flavour!
Grab a friend, partner, or one of your kiddos and sign up for my brand-new online cooking class! Bring some brightness into the chilly fall evenings with the spicy awesomeness of Thai.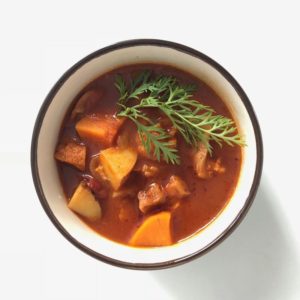 In this pescatarian (we will be using fish sauce) online cooking class you will be making:
• Green Thai Coconut Curry
• Jasmine Coconut Rice 
• Crispy & Delicious Tofu Bites
• Bright & Fresh Shrimp or Veggie Salad Rolls
• Spicy Almond Dipping Sauce
Specifics: This plant-based cooking class is now online and can be accessed immediately by clicking below! 
Location: Your Own Home!
Date: Any Day!
Time: Any Time!
Investment: $14.99 + tax