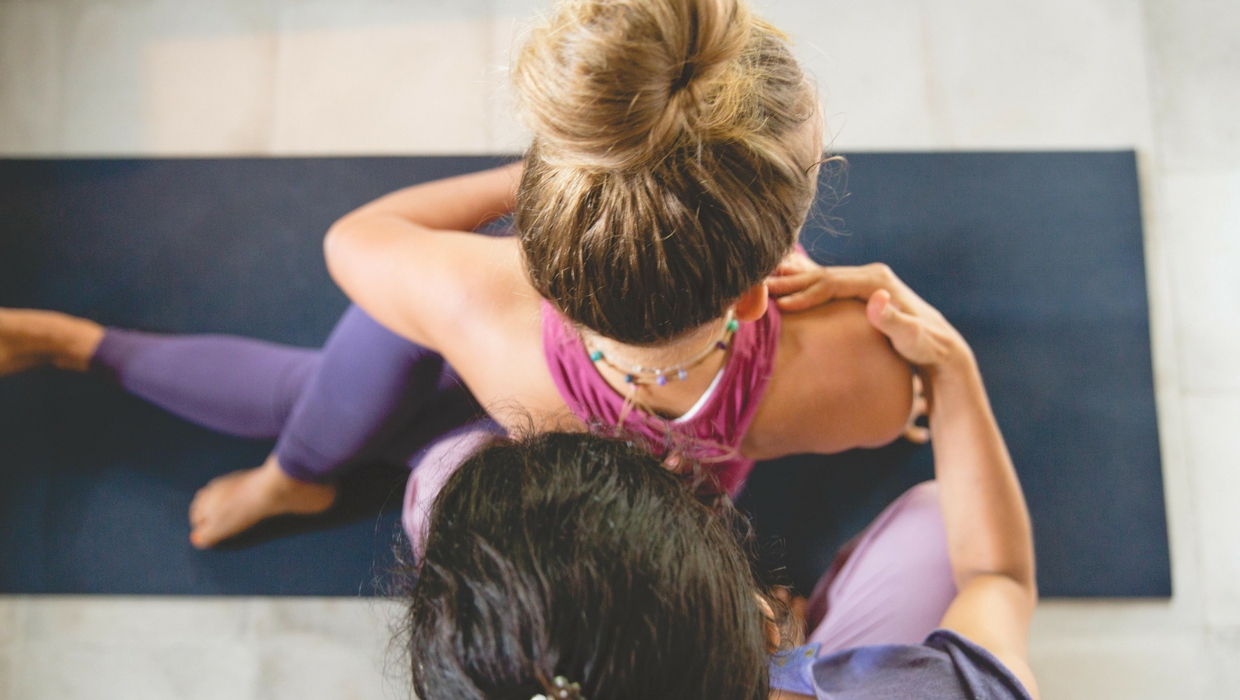 Four Week Beginner's Progression Series
This 4-week yoga session is great for body, mind, and soul! Whether you've never done yoga before or just want another opportunity to reconnect with the foundations of a strong practice, this class is for you. By keeping the class size small, you can get individualized support and guidance to help you begin or deepen your yoga practice.
This class provides gentle guidance through foundational yoga poses such as standing series, back bending, twists, forward folds, and hip openers, with a focus on wellness through physical alignment and improved balance. Each class will end with a short meditation and guided relaxation to help prepare your body for deep and restorative rest. 
Dates: May 15th to June 5th
Time: 5:00pm-6:00pm
Location: Our Lady of Perpetual Help Church (in the Parish hall downstairs)
Investment: $40 +tax