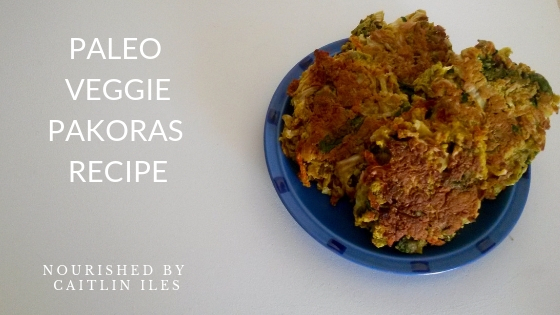 This recipe is packed with flavour, nutrients, and the healing power of herbs and spices. They taste great with my Tahini Yogurt Dipping Sauce!
Preheat oven to 350F.

Add all ingredients from carrots to sea salt in a large mixing bowl.

Using your hand combine everything until coated with spice mixture.

Add eggs and stir to combine, using a spatula or spoon.

Add coconut flour and tapioca starch and mix until combined.

Set aside for 5 minutes to allow coconut flour to absorb some of the moisture.

Set a frying pan over medium heat.

Once warmed add a couple of tbsp. of coconut oil.

Form loose balls with mixture and press flat, ensuring they're stuck together, but not too densely packed.

Add to frying pan and cook on one side for 3 to 4 minutes or until browned.

Flip and cook another 3 to 4 minutes until browned.

Place on baking sheet and put in oven for 5 to 10 minutes.

Remove and enjoy!