Are you looking to give your body some love, pampering, and nourishment?

Do you need some time for yourself? 

Do you want to reconnect with nature, while enjoying a steam room & sauna overlooking the Bay of Fundy?

Or maybe you're craving a soak in a hot mineral pool nestled in the trees next to a gorgeous waterfall?

Are you feeling overrun, but a full weekend retreat is not in the budget?

Do you need some inspiration to take your healthy lifestyle to the next level?

Do you struggle with self-sabotaging your efforts to live a healthier life?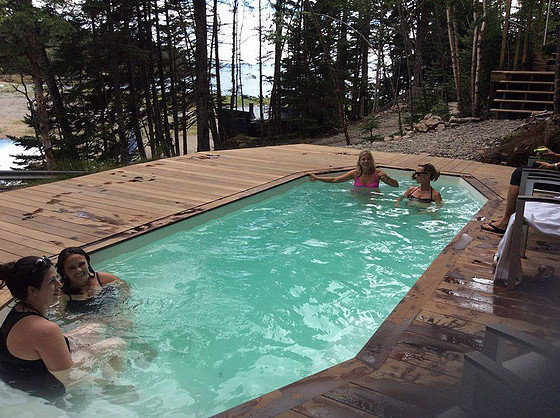 Give yourself the Gift of Rejuvenation & Community Support by taking a day to rest and connect with new friends at Caitlin Iles's Nourish Yourself Spa Retreat!

If you answered yes to any of the above questions then my overnight retreat is for you! Over the past year I've developed a healing mini retreat that I'm taking to the next level this summer in Chance Harbour, NB!

Picture Yourself Here:

What if you could spend a day soaking & steaming your cares away immersed in nature? 

What if you could be freed of that negative little voice in your head filling you with self-doubt and fear?

Imagine if you could work through that self-doubt to build the healthy lifestyle you've always dreamed of.

Picture a day surrounded by supportive women and breathtaking Bay of Fundy views, where you can finally relax and let the stress go. 

Wouldn't it be nice not to have to cook or clean the kitchen AT ALL, while being introduced to new flavours and meals?

How would you feel if you were able to wake up and be guided through relaxing and gentle yoga postures designed to open the heart and relax the mind? 

How empowering would it be to have simple, delicious, and nourishing recipes to prepare for you and your family and the skills the do it?

Join a new community of friends and give yourself permission to let go, relax, and take care of your needs for a day. Your body, soul, and spirit will thank you!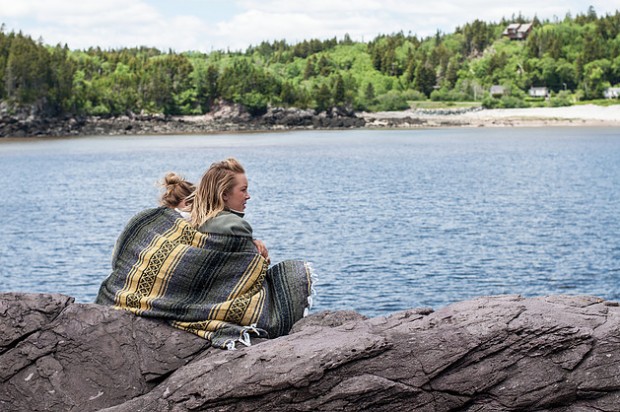 You'll spend a day pampering your body with gentle and restorative yoga practices, enjoying thermotherapeutic sauna and hot pool treatments, educating your minds with a live cooking class and food demo, and soothing your soul with a lifestyle workshop designed to  give you all the tools you need to stop sabotaging your efforts meet your healthy living goals.

But the party doesn't end at dinner time! You'll spend the night at a grown up sleepover while we glamp it up at the gorgeous Nature Spa on the shores of the Bay of Fundy. This is your chance to take a time out from life,  pamper your body, soothe your soul, meet new friends, and soak in the therapeutic benefits of nature, with a cozy roof over your head! 

Meet Your Host 



Caitlin Iles, MA, CNP, CNE
Holistic & Culinary Nutritionist  Hi there! My name is Cait and I am a Certified Nutritional Practitioner, Culinary Nutrition Expert, and Yoga Teacher with a keen interest in keeping up to date on the latest and greatest in nutrition and wellness research. I am so passionate about helping my clients feel happier, more energetic, and totally in love with their lives because I've been on the other side and know that there's more to life than aches, pains, and fatigue.

In my practice I focus on healing the body through gentleness, self-compassion, the latest nutrition research, and time-tested, evolution-based dietary concepts. My mission is to help my clients change their relationships with food so that they can create their healthiest bodies and their happiest, most fulfilling lives.  Creating space for healing at wellness retreats, cooking classes, and live talks is my passion.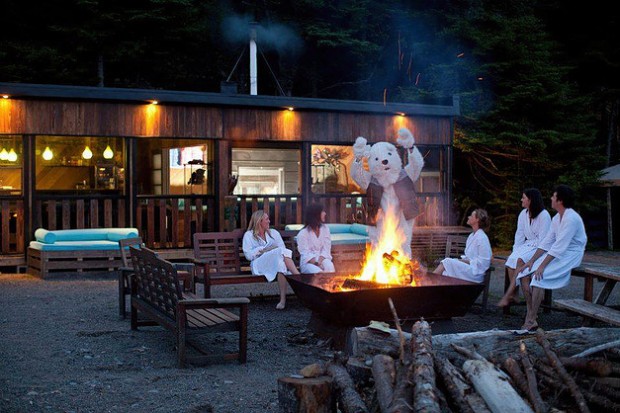 See what some of my past guests have to say about my retreats:

"5 stars! The Mini Yoga Retreat out at Ancient Spirals was amazing. Exactly what I was looking for- a place to unwind, get focused, and surround myself with happy, positive people. Caitlin is so good at what she does and has a way of putting people at ease. She is very knowledgeable in nutrition/yoga and will answer any questions you may have. I highly recommend this retreat and am looking forward to attending more in the future!" Julia VanLambalgen, June 2016

"When I saw Caitlin was doing a day retreat I knew I couldn't miss spending a day with her!!! She is amazing at yoga and teaching healthy recipes...the food is always amazing!!! It is great the way to connect with new friends. She can make anyone and everyone feel special!!!"  Janice Lloyd, June 2016

"Calling all the lovely ladies in the Greater Saint John area! If you've been searching for the perfect way to treat yourself this summer, look no further! Caitlin's retreats are fun, inspirational, and empowering. This getaway will leave you feeling fresh and ready for anything. Come join us!!" Jessica Gallant, September 2015 

Come Join Our Community Today!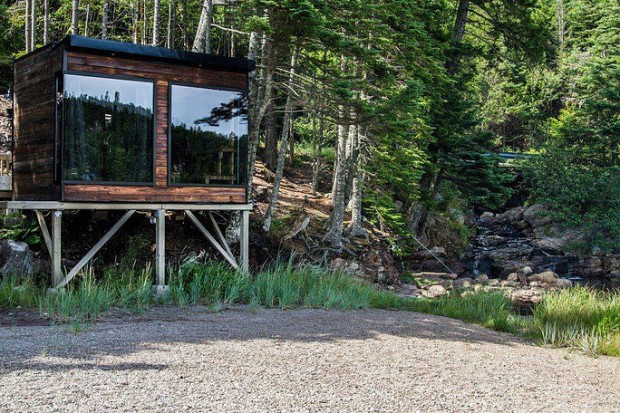 Details 
The yoga classes are designed for all levels students, no experience required! We'll take it slow and use gentle poses, stretches, and meditations to open your body and heart to the possibility of living your best life.

This mini retreat is designed to help you reconnect with your sense of self: who you are and what you want! You'll leave totally inspired and well equipped with the tools you need to kickstart your lifestyle journey and take your healthy habits to the next level.

I'm so looking forward to spending the day surrounded by wonderful people, supporting and encouraging one another to take the next step on our life's journey. You can keep scrolling for the complete schedule of our restorative retreat. I hope to see your beautiful faces soon!

CLICK HERE IF YOU'RE READY TO JOIN THE MAGIC!