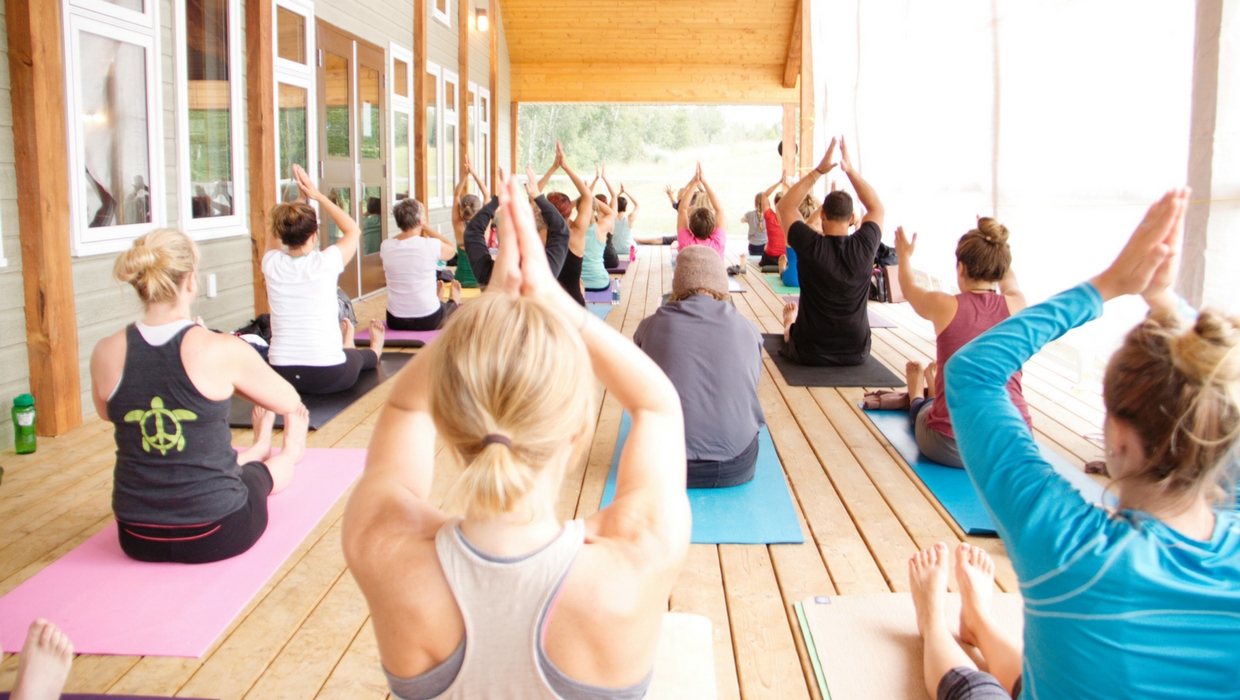 This yoga series is great for body, mind, and soul! It is designed for those with basic yoga experience and will focus on creating a solid practice. It will offer support and guidance to help you deepen your yoga practice and become more comfortable in a gentle hatha-style setting.
This class provides gentle guidance through a simple yoga sequence with an emphasis on deep breathing and simple & effective postures. There is a focus on wellness through physical alignment, improved balance, increased flexibility, and mental relaxation. Each class will end with a short meditation and guided relaxation to help you leave the class feeling strong, relaxed, and ready for the rest of your day!
In light of the current social-distancing protocols, these classes will be held online via Zoom. This will give us an opportunity to practice live together, to chat, and continue cultivating community in the safety of our own homes. I look forward to the day when we are able to practice together in person once again! 
Dates: Friday April 10th, 17th, 24th, & May 1st 
Time: 5:30-6:30pm AST 
Location: Online via Zoom (you will receive a link to the online classroom upon registration)
Investment: $20 for 4 sessions (+5% online processing fee) To avoid processing fees you can pay via e-transfer. Email caitliniles@live.com to set up your payment!